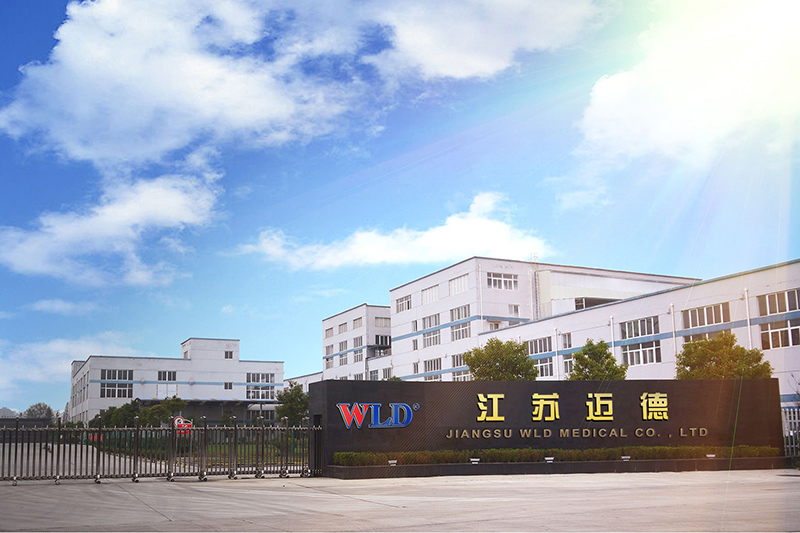 Jiangsu WLD Medical Co.,  Ltd.  is a professional manufacturer of medical consumables. Main products are medical grade gauze, sterilized and non sterilized gauze swab, lap sponge, paraffin gauze, gauze roll, cotton roll,  cotton ball, cotton swab, cotton pad, crepe bandage, elastic bandage, gauze bandage, PBT bandage, POP bandage, adhesive tape, non-woven sponge , medical face mask surgical gown lsolation gown and wound dressing products.
Our factory covers an area of 100, 000 square meters, owned more than 15 production workshops. Including workshops for washing, cutting, folding, packaging, sterilization and warehouse etc.
We have more than 30 production lines, 8 gauze production lines, 7 cotton production lines, 6 banage production lines, 3 adhesive tape production lines. 3 wound dressing production lines, and 4 face mask production lines etc.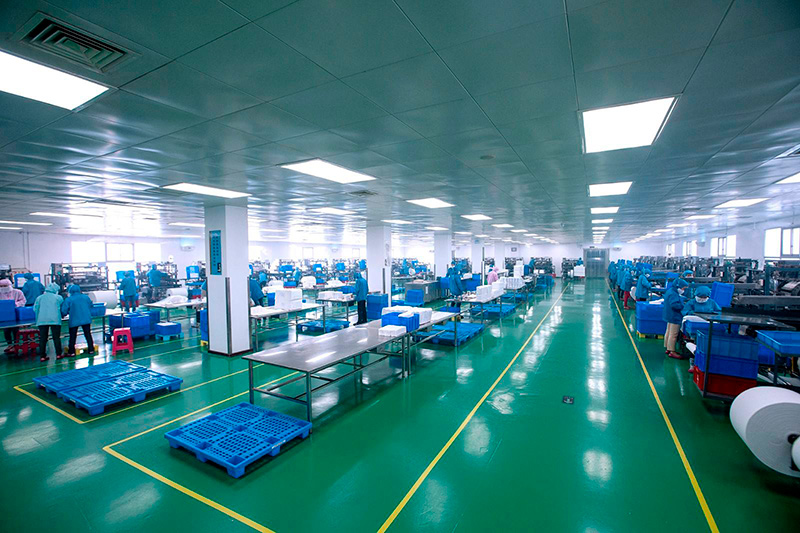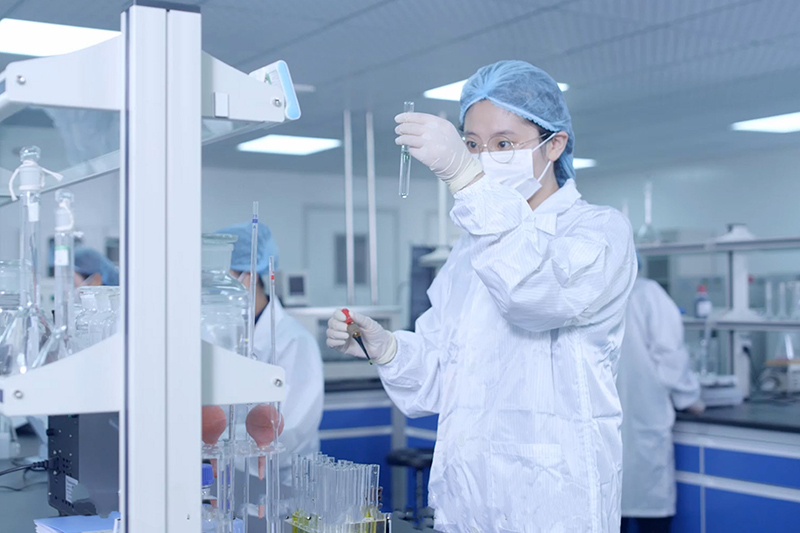 Since 1993,Jiangsu WLD Medical Co., Ltd. has been engaged in R&D of medical consumables. We have independent product R&D team. With the continuous development of the global medical industry, we have actively participated in R&D and upgrading of medical consumables products, and achieved certain results and favorable comments from customers all over the world.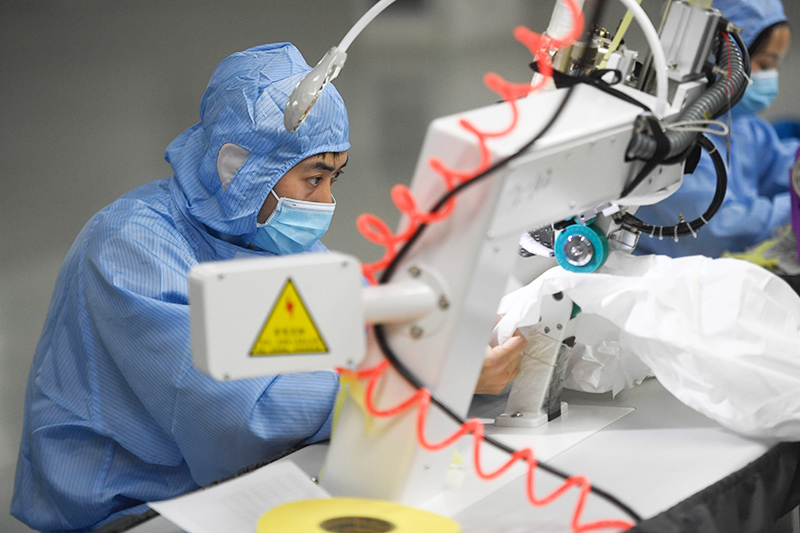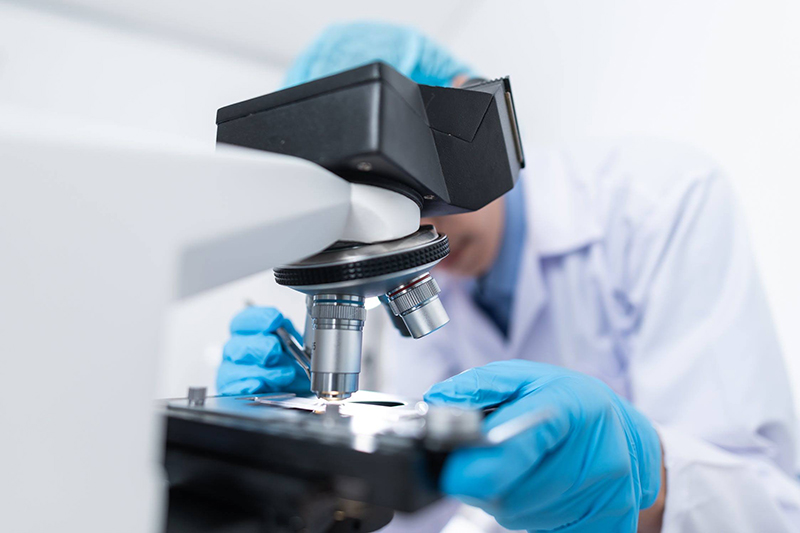 We also have a professional quality testing team to ensure high quality and strict standards for our customers,  which have obtained ISO13485, CE, SGS, FDA, etc for some years.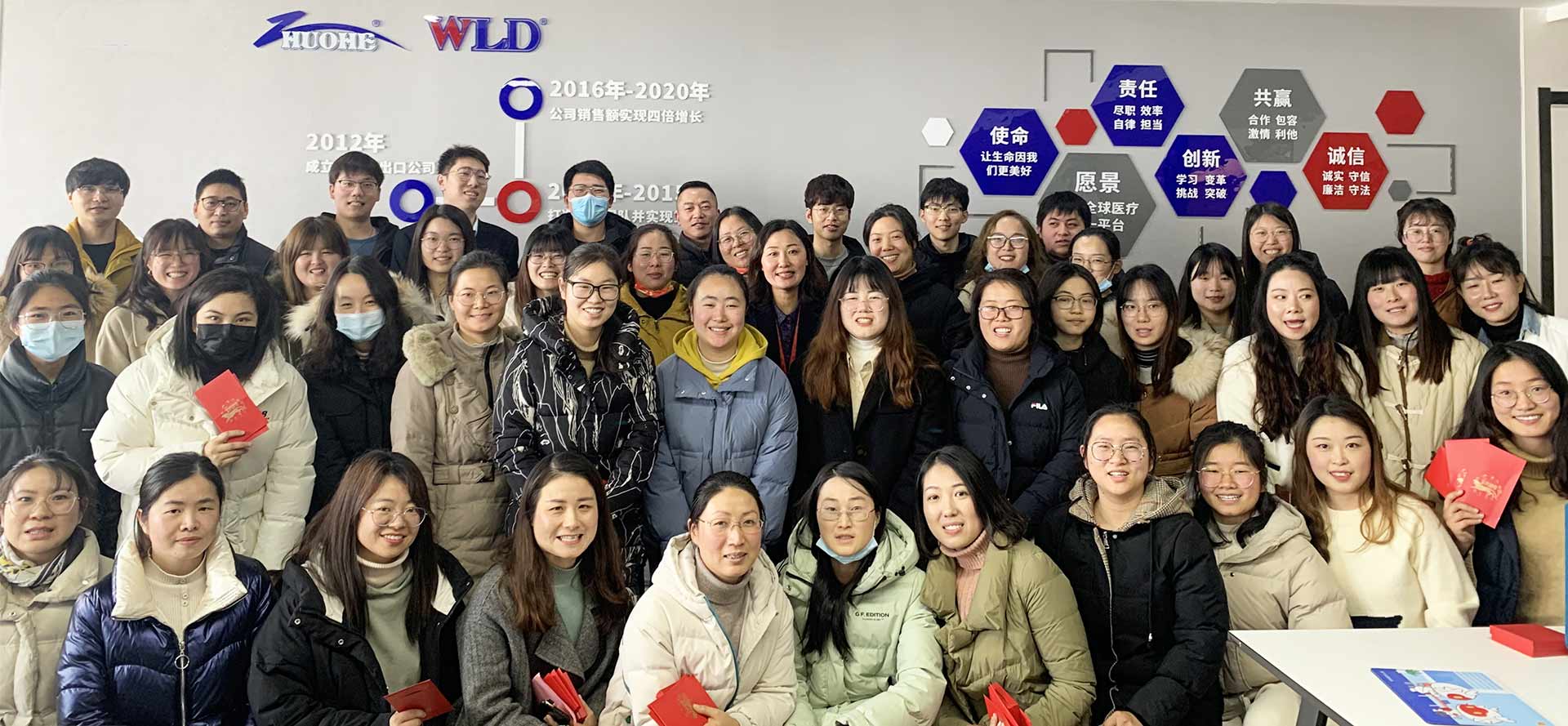 Providing products with high-quality service is our purpose. We have a young and careful sales team and a professional customer service team. They always reply to questions about products and after-sales service in a timely manner.
Customers' special custom service is welcome.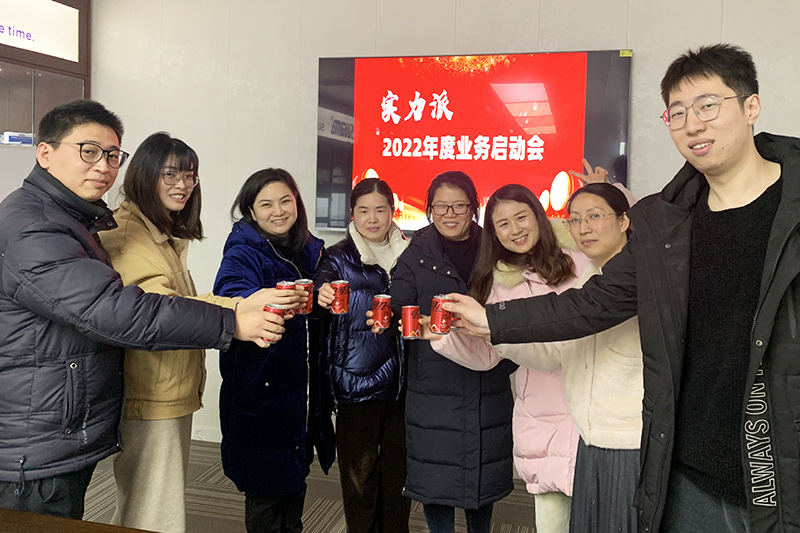 WLD medical products are mainly exported to Europe, Africa, Central and SouthAmerica,the Middle Eastand Southeast Asia etc. We have more than 10 years of experience in international trade. Won the trust of customers with excellent quality of products and service, and reasonable product price. We Keep the phone open 24 hours all day long and warmly welcome friends and customers to negotiate business. We hope that with our cooperation, we can make high-quality medical consumables products available to all of the world.